Reliable Lithium Battery Solutions for Medical Equipment
Tracer Powers safe and reliable battery solutions are trusted by medical professionals worldwide. We understand the importance of quality when life depends on it.
Tracer Power and brand partner Cell Pack Solutions have been supplying bespoke battery packs and standard battery cells to the medical sector for over 20 years. From standard AA primary alkaline batteries to large 12V rechargeable lithium batteries delivering over 2000Wh of power, we provide the portable power solution to enable reliable stress-free operation of potentially life-saving medical devices.
In fast moving healthcare settings, the correct battery system that provides the best possible power output, optimum charge cycle, cost against power comparison and weight saving properties is more often than not a rechargeable lithium technology such as our Lithium Polymer (LiPo), Lithium Ion (Li-on) and Lithium Iron Phosphate (LiFePO4), all of which are available in many different configurations from Tracer Power.
Tracer Batteries for Medical Applications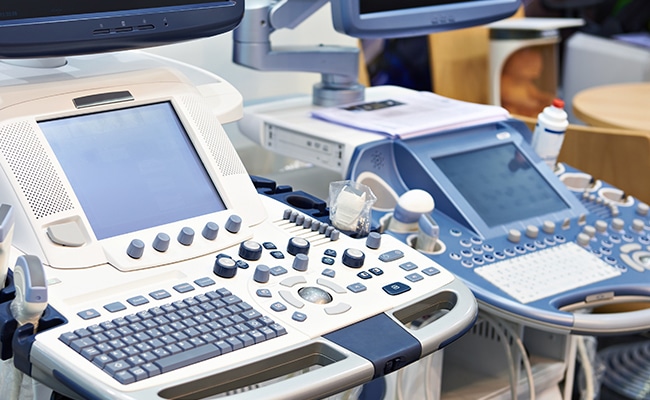 Medical Cart Power
Increasingly, more and more NHS Trusts and private healthcare settings are using medical carts to provide clinicians with a portable workstation trolley.
The full range of Tracer Power Lithium Iron Phosphate 12V Modules and Carry Case Kit Solutions has been used extensively in medical cart applications. This 12V battery system gives capacity ranges of 40Ah up to 170Ah and allows users to have low weight portable power with up to 1400 recharge cycles.
Batteries for CPAP Machines
Our lithium polymer range is a popular choice for CPAP machine users who require portability when using their machines. Our 12V 8Ah Lithium Polymer Battery Pack is perfect for international travel at 96Wh (under the 100Wh limit imposed by most airlines). Please check with the manufacturer what additional cables may be needed.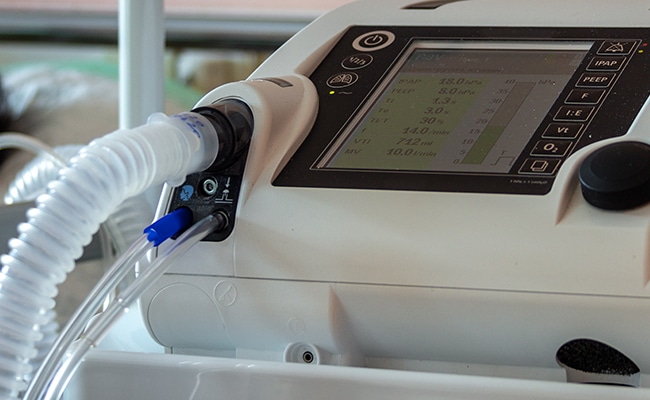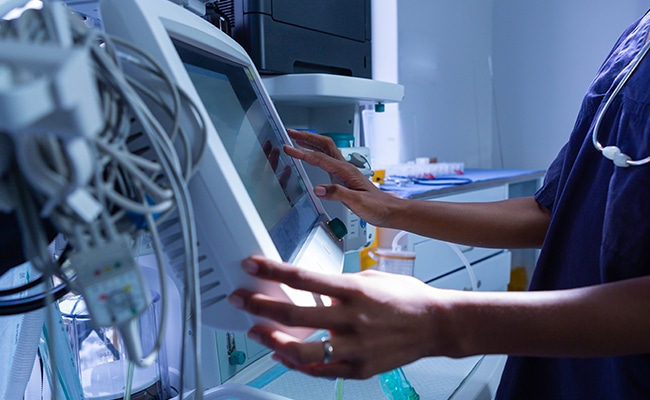 Batteries for Medical OEM
Several OEMS and after-market service providers trust Tracer Power to provide reliable power and back-up power for key systems in the healthcare sector. If one of our many designs or product offerings don't suit your application, please contact us to discuss our custom battery pack design service.
Need Battery Advice?
If you need advice choosing the right Tracer Power battery for your application, our expert team are here to offer advice.