Tough, Ready-to-Use Lithium Batteries Built For The Outdoors
Our rugged lithium batteries are trusted by both professionals and enthusiasts in their outdoor pursuits on land, sea and air.
Our customers choose the Tracer range to enhance their outdoor and sporting activities. From the initial novice to the most seasoned professional, our rechargeable lithium batteries provide a stable voltage and power over long periods of time, making them ideal for astronomy telescopes, boat electrical systems to supporting unique applications such as moth traps and other lepidopterist equipment.
Tracer Powers' high performance rechargeable lithium iron phosphate (LiFePO4), lithium polymer (LiPo) and lithium-ion (Li-on) batteries are all designed to the highest standards, with an internal battery management system that ensures the battery remains safe and reliable for users in all conditions.
Tracer Batteries for the Outdoors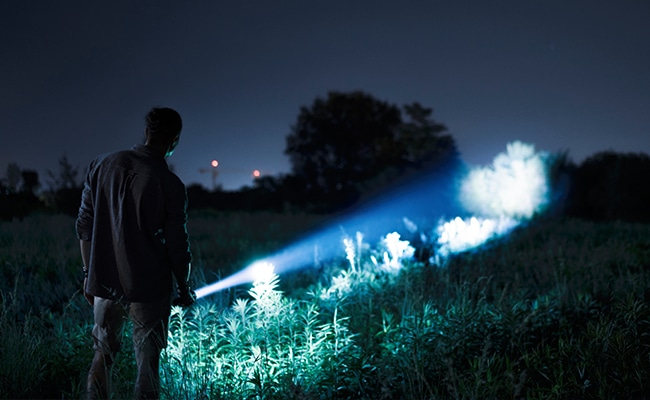 Outdoor
Our lithium polymer (LiPo) range is the lightest, most rugged 12V battery available. Making it the ideal choice for outdoor adventures when portability is crucial. The Tracer brand was founded on creating a lightweight power solution for sportlighting.
Since their introduction and the development of our lithium iron phosphate (LiFePO4) range. Tracer batteries have become incredibly popular in powering moth traps, trail cameras and telescopes.
Marine
The vast majority of boats under 15 metres in length have 12-volt power systems to allow functions on the boat to operate. Marine vessels will usually have two unrelated electrical systems, one which is usually used to start the engine and the other which powers the electric supply.
Tracer Power lithium iron phosphate batteries are used almost exclusively to power the electrical system rather than the starter motor, this is because they provide a stable voltage and power over long periods of time and can be recharged up to 1400 times.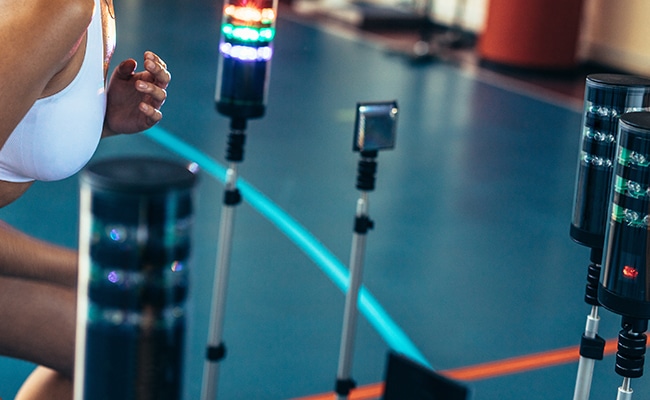 Sport
Being 1/3 of the weight of lead acid and considerably smaller in size, our lithium iron phosphate (LiFePO4) range is favoured in powering high performance training equipment. Their portability makes it possible to train in the gym and out on the field.
Need Battery Advice?
If you need advice choosing the right Tracer Power battery for your application, our expert team are here to offer advice.