Reliable Lithium Batteries for Manufacture & OEM
Our lithium batteries are relied upon by global manufacturers to power their goods.
Working with global manufacturer partners and OEM customers on a daily basis; Tracer Power is suitably placed to understand and deal with the challenges design engineers and product development professionals face when it comes to specifying batteries for increasingly power-hungry devices. Our lithium battery range is UN38.3 approved for easy integration and shipping of the product worldwide.
Batteries are a critical part of a new products success; Speak to us in the early stages of your project and we will ensure that batteries are never a neglected part of your product design or refit. If you're looking for something more bespoke than our range of lithium batteries, our team at Cell Pack Solutions has over 20 years and 3000+ designs of custom battery packs, used across multiple market sectors.
Tracer Power LiFePO4, LiPo and Li-on batteries are all designed to the highest standards, with an internal battery management system that ensures the battery remains safe and reliable for users in all conditions.
Tracer Batteries for Manufacture & OEM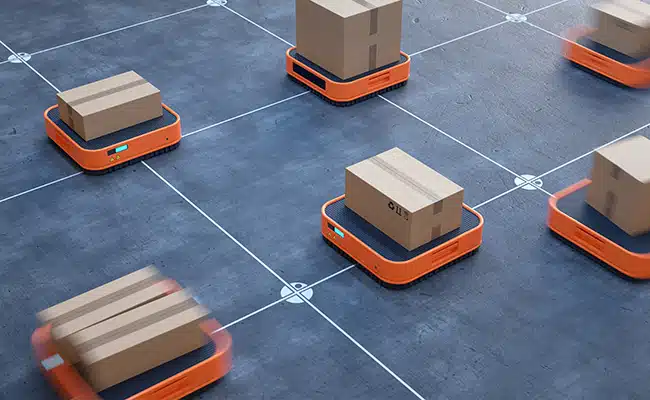 Lithium Batteries for Robotics
Our Lithium-ion Modules are commonly used in robotics, autonomous mobile robots (AMR) and automated guided vehicles (AGV). All of our batteries are UN38.3 certified and offer high performance off the shelf power to simplify the design and manufacture process.
Mobile Disinfection Units
Our lithium iron phosphate (LiFePO4) batteries are regularly used in smaller OEM equipment. Being fully UN38.3 certified reduces the development time of the project. Our 24V 8Ah LiFePO4 Battery Pack with Grab Handle was developed into a mobile disinfector during the COVID outbreak. Being fully approved, the time to market was significantly reduced and was a key component of the project's success.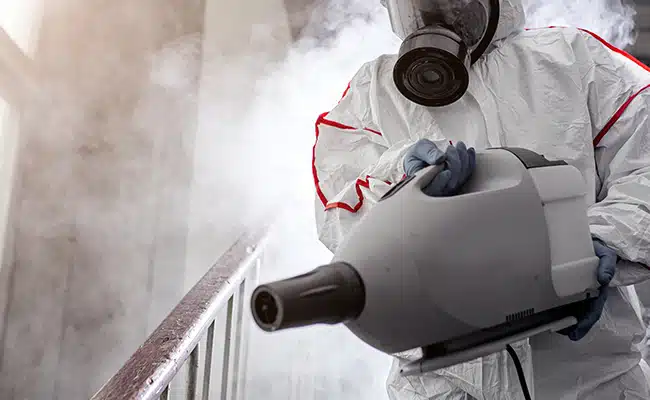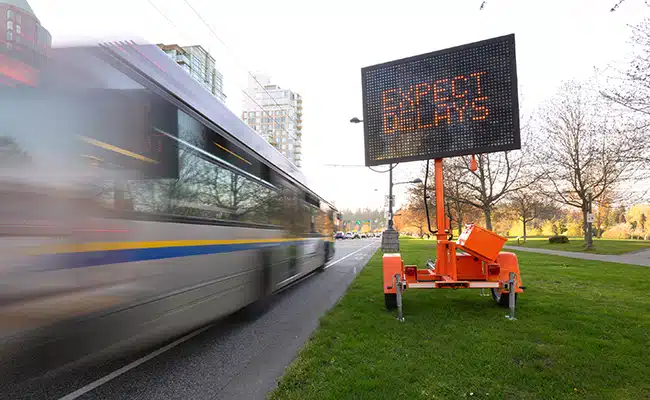 Smart Traffic Signs
Our Lithium Iron Phosphate (LiFePO4) Carry Case Kits offer high-performance 12V & 24V weatherproof power. Their robust PeliTM Case makes them an ideal choice to be mounted internally or externally on the equipment. Our LiFePO4 PeliTM Case Kits are used to power smart road traffic signs and are often combined with solar panels for charging.
Need Battery Advice?
If you need advice choosing the right Tracer Power battery for your application, our expert team are here to offer advice.