Professional Lithium Batteries Built for Lighting Equipment
Our rugged 12V lithium batteries are used to power LED lighting equipment globally in various sectors including Security, Media Production, Retail and Construction.
Weighing in at less than 1/4 of the more traditional sealed lead acid technology the Tracer 12V Lithium LiPo range is a popular choice for lighting professionals. Their compact size makes it incredibly discrete, compared to other battery chemistries while maintaining a flat discharge curve. Resulting in higher power for longer.
If size is not critical, our LiFePO4 range offers improved performance and more than 4x the cycle life of LiPo, while still remaining 1/3 of the weight of lead acid technology. For more substantial lighting rigs, our LiFePO4 Battery Modules and Carry Case Kits are available in 40Ah-170Ah models.
Alternatively, our Lithium-Ion Carry Case Kits offer high performance power with the addition of USB outputs and an illumined Fuel Guage.
Tracer Power rechargeable lithium batteries are all designed to the highest standards, with an internal battery management system that ensures the battery remains safe and reliable.
Tracer Lithium Batteries for Lighting Equipment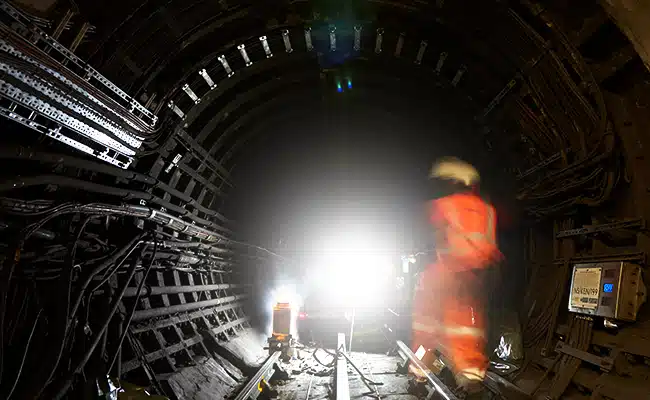 Rail-Light Trolley
Our Lithium-ion (Li-ion) Carry Case Kits are a popular choice in the security and construction sector. One of their uses is powering 12V LED lighting rigs on rail maintenance trolleys. Their high capacity provides silent, low emissions power throughout the entire night or in dark locations.
Exhibition & Display Lighting
The Tracer LiFePO4 Battery Packs are used extensively in exhibition and display lighting applications. They are frequently installed within the plinth to remove the need for external wiring, making the display much more versatile and safer. Their extended cycle-life means they can continue showcasing whatever is on display for longer when compared to other battery chemistries.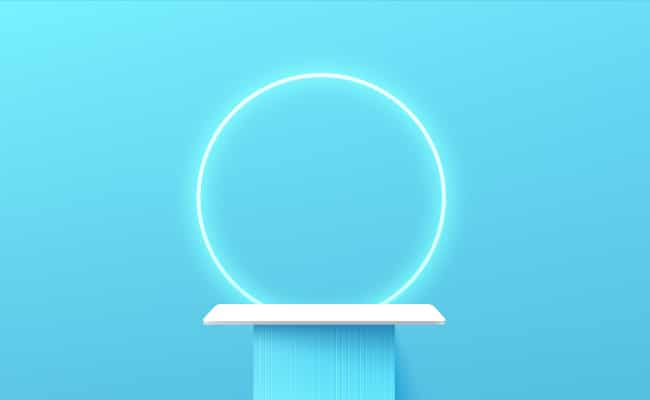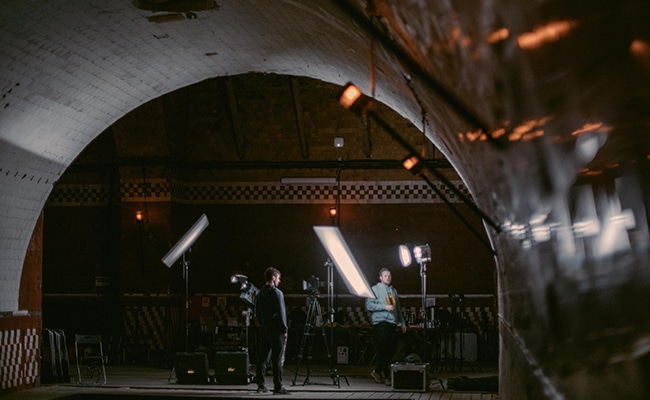 Media Production
Tracer Powers range of lithium batteries are used to power set lighting in the production of television, cinema and other forms of media. Their lightweight and reliable nature makes them an ideal choice for professionals.
Need Battery Advice?
If you need advice choosing the right Tracer Power battery for your lighting application, our expert team are here to offer advice.