Rugged Lithium Batteries Built for Construction Applications
Our rugged lithium batteries are trusted on construction sites around the world to power equipment including noise, vibration and dust monitoring systems.
Tracer Powers range of rechargeable lithium batteries are used throughout the construction sector to provide versatile and reliable power to professional equipment. The lightweight nature and ruggedness of our lithium batteries offers easy portability around site, either inside or alongside the application. They are mostly trusted on building sites around the world to power noise, vibration and dust monitoring but are also used in other construction applications like lifespan management robots, site security and lighting.
Tracer lithium iron phosphate (LiFePO4), lithium polymer (LiPo) and lithium-ion (Li-on) batteries are all designed to the highest standards, with an internal battery management system that ensures the battery remains safe and reliable for users in all conditions.
Tracer Batteries for Construction Applications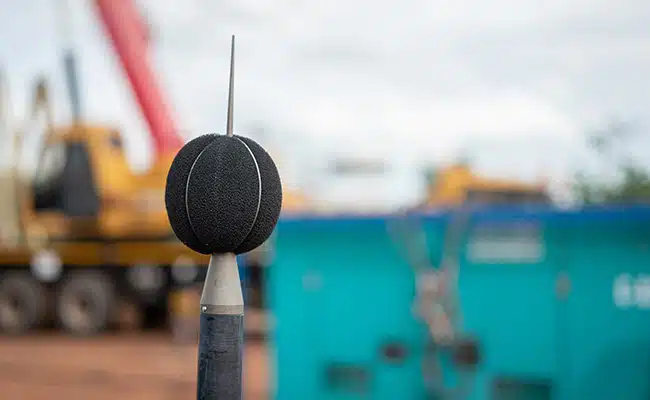 Noise Monitoring Battery
Our Tracer LiPo range is often seen as the best battery for environmental noise monitoring solutions. Being the lightest and most compact battery in our range, they're ideal for fitting inside desecrate equipment. Our batteries have been used to power noise monitoring terminals that meet the requirements of ISO140, BB93 and ISO9614 standards.
Vibration Monitoring Battery
The Tracer Lithium-ion Carry Case Kits are popular batteries for vibration monitoring systems for structural integrity. The IP67 rated case allows the battery to thrive in harsh outdoor environments. While their high-capacity options allow for extended power, meaning less site visits. They are used to help sites comply with the Control of Vibration at Work Regulations 2005.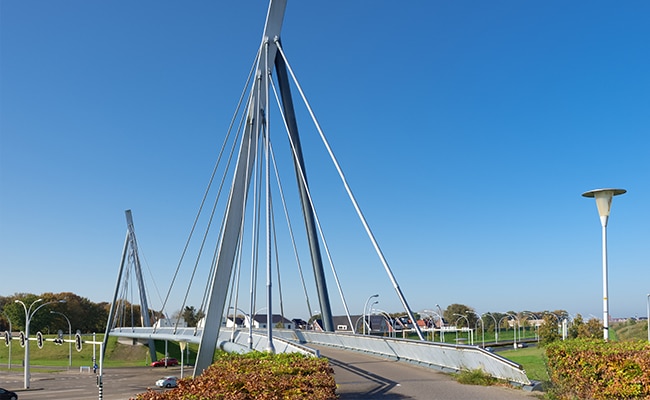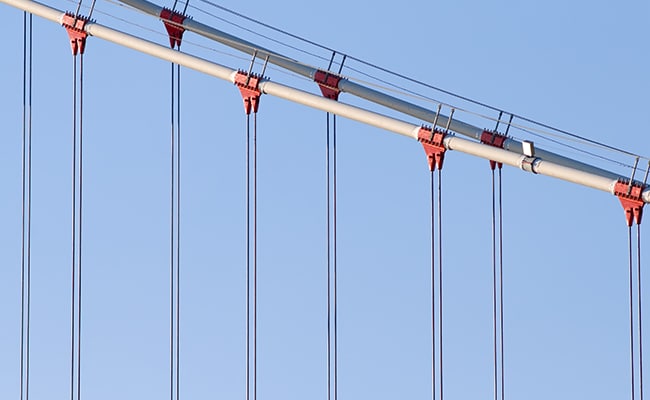 Inspection & Maintenance Robotics Battery
As construction projects get bigger and more complex, robotics is becoming more commonplace. Robots are used in hard-to-reach scenarios to inspect areas where it would previously mean closing operations, months of planning and increased safety measures. A compact and lightweight battery is key to ensuring performance and reliability. Our Tracer LiPo Battery Pack range is used in bridge cable inspection robots.
Need Battery Advice?
If you need advice choosing the right Tracer Power battery for your construction application, our expert team are here to offer advice.